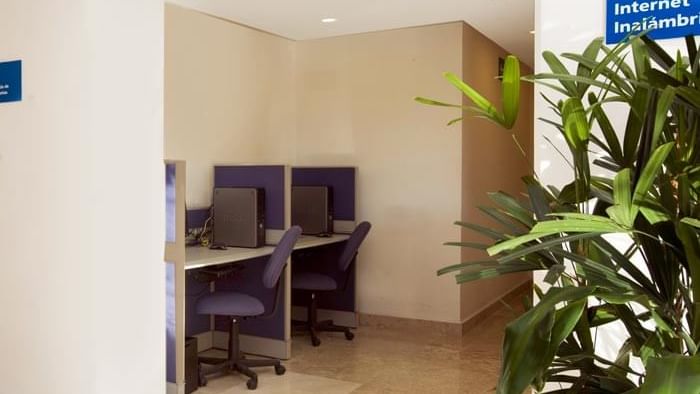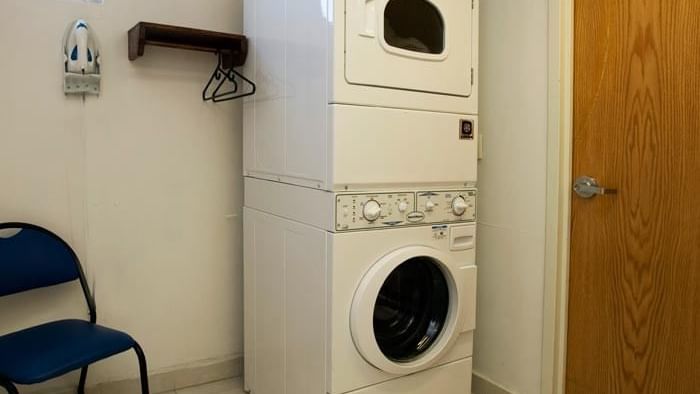 Services & Amenities
Functional and friendly spaces
You'll like one from the moment you arrive; we offer an array of amenities that will make your stay pleasant. Our self-service concept invites you to personalize your experience. Enjoy every moment during your visit to one San Luis Potosí Glorieta Juárez, all at a fair price. In the morning, enjoy a tasty breakfast with one Start; choose what you want from our hot buffet. Throughout the day we offer snacks and drinks; order from one4U at the reception desk. Use our washing, drying and ironing area whenever you like; if you need an iron in your room, we can provide one. Our amenities are eco-conscious and designed to protect the planet. At one, we take care of you.
FEATURED AMENITIES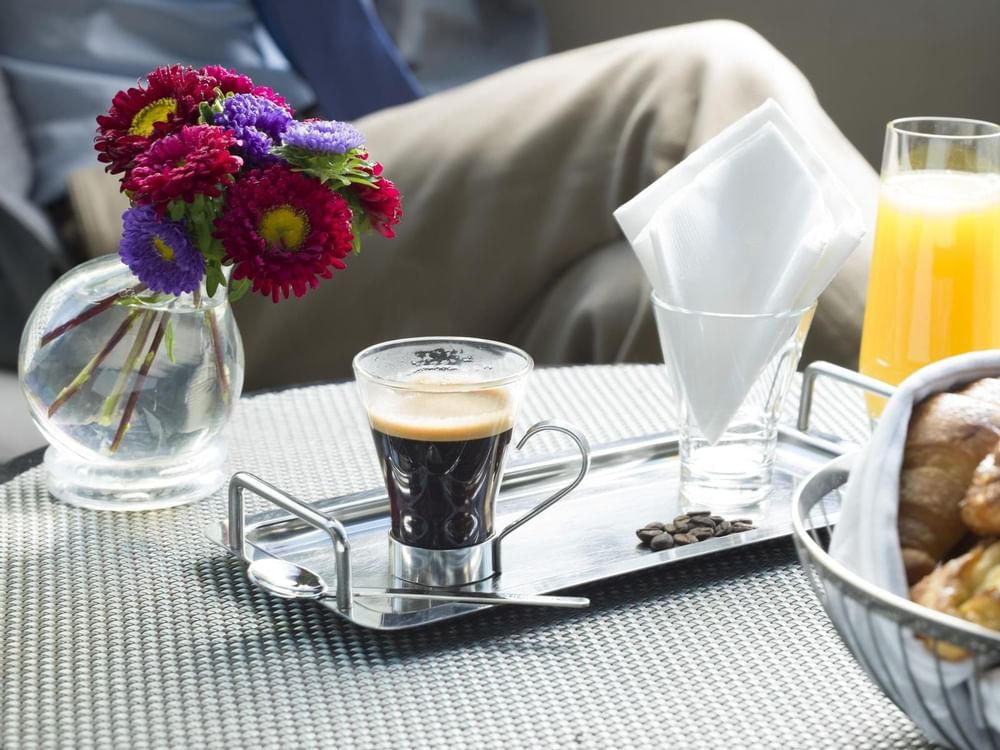 24- Hour Room Service
If you would like room service, we offer it 24 hours a day at the Fiesta Inn hotel, located within the same complex.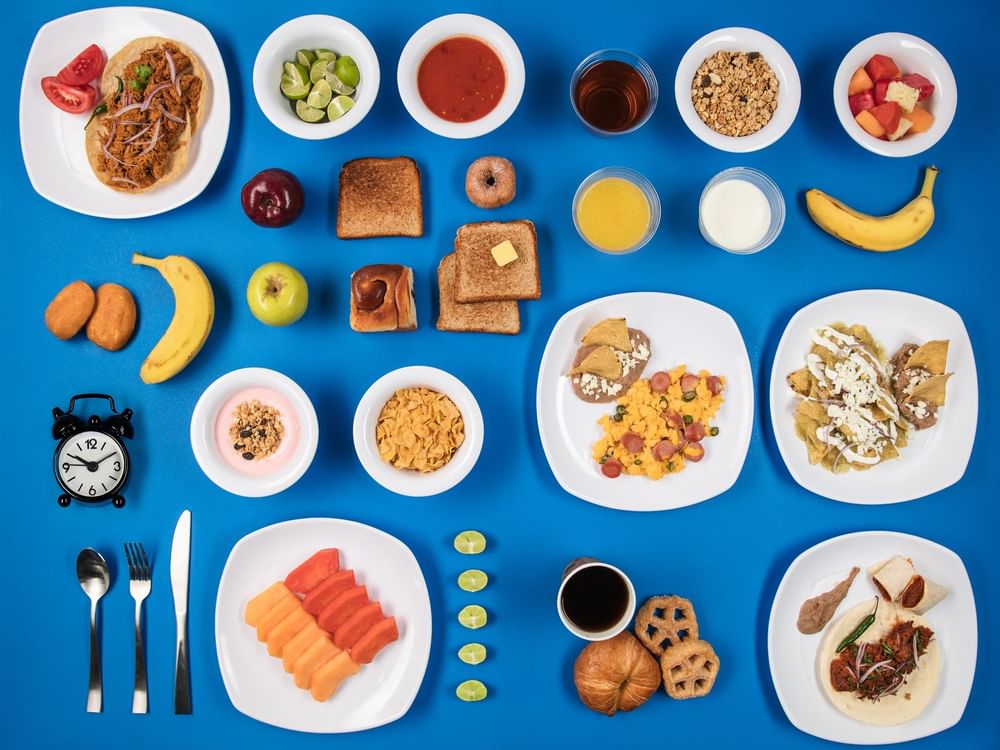 Free Breakfast
Fuel your morning with our delicious breakfast buffet, one Start - included with your stay.
OTHER AMENITIES
Room Service 24hrs
Wi-Fi included
Free parking
Safe deposit box
Bussiness center
Air-conditioning
High speed internet
Multilingual staff
Laundry and dry cleaner
Internal cleaning
Alarm Service
Smoke free hotel
Service Dog