Destination
With one you can explore the many attractions of San Luis Potosí
one makes it easy to enjoy each place to the fullest. Make a list of places you'd like to explore and plan your visit. Our hotel is convenient to a range of top Juárez travel destinations. Start your journey and visit San Luis Potosí city, Mexico's many attractions. Go where you want and have fun. Because with one, you can.
one San Luis Potosí Glorieta Juárez
Historic Downtown San Luis Potosí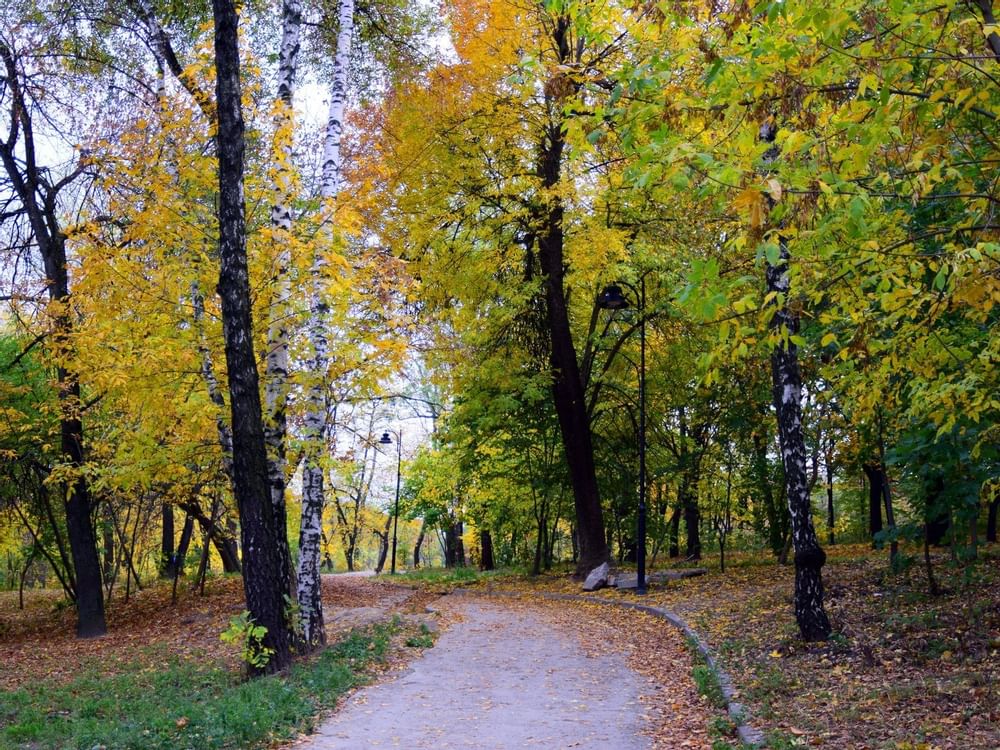 Parque Tangamanga
Take a nature tour in the Tangamanga urban park. Find a refuge in the city and admire the beauty of its 2 lakes, enjoy activities in its cultural centers and take a walk through the zoo. In addition, it has spas and sports fields. This park is undoubtedly an important part of the history of the city.
Parque Tangamanga I, San Luis, S.L.P., Mexico San Luis Potosí Mexico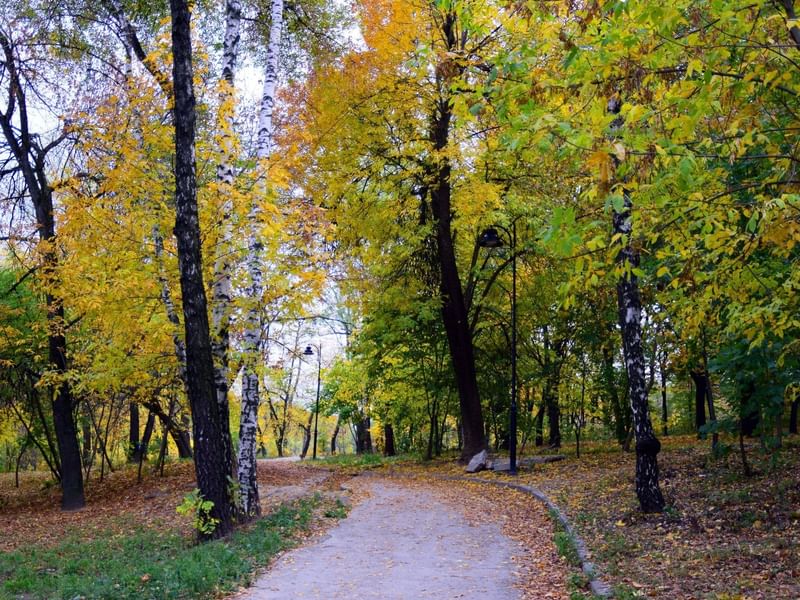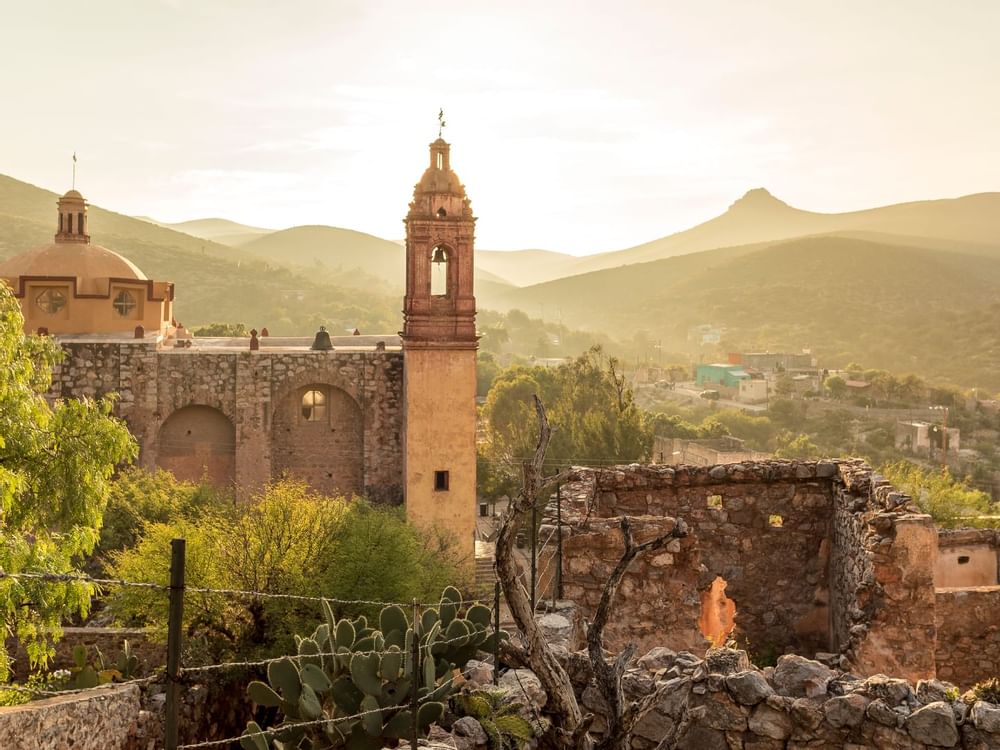 Historic Downtown San Luis Potosí
Historic Downtown San Luis Potosí
The Historic Center of the city of San Luis Potosí stands out worldwide for its iconic quarry monuments; its buildings date from the time of the viceroyalty and feature structures of great value, built during the Porfiriato.
The richness and beauty of the city's architecture was recognized by UNESCO, which declared it a World Heritage Site in 2010.
19 Jardín Hidalgo 78000 San Luis Potosí Mexico