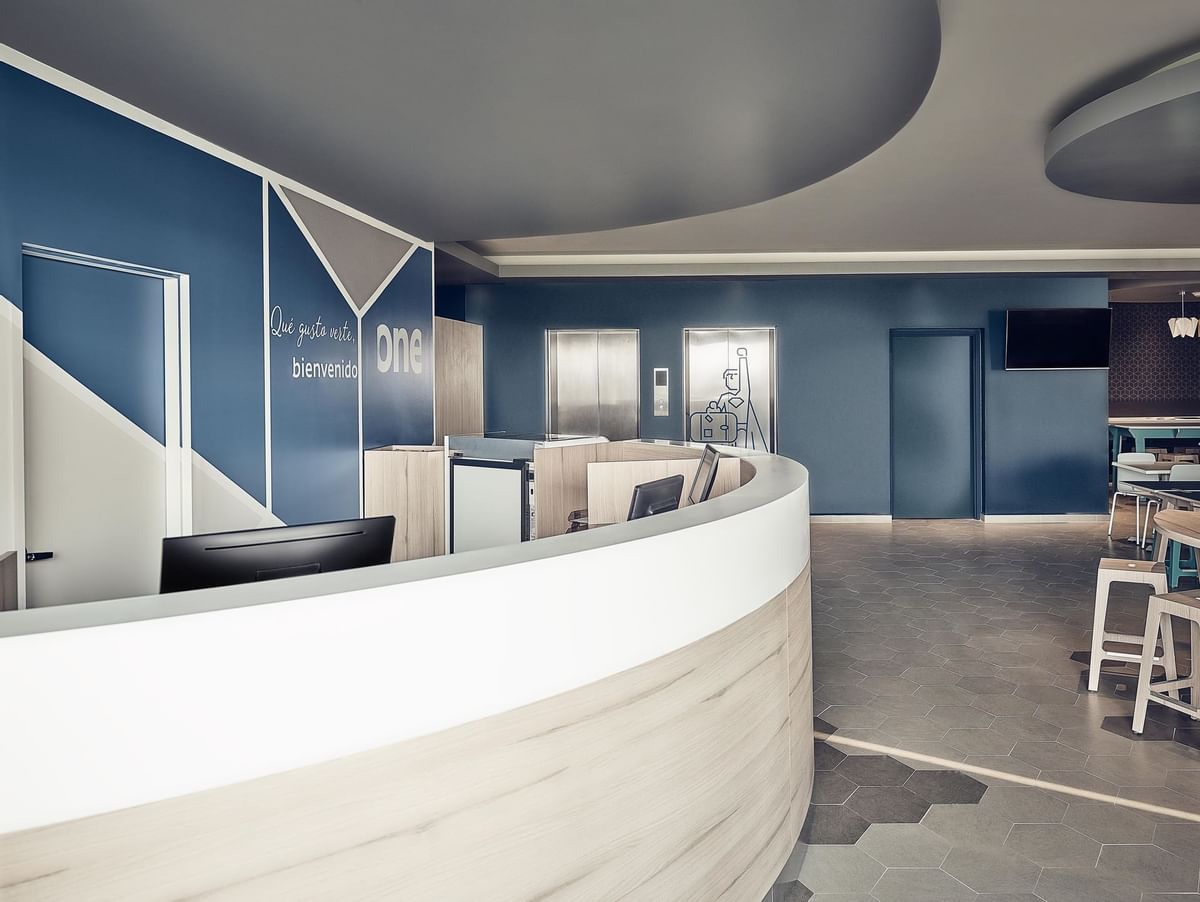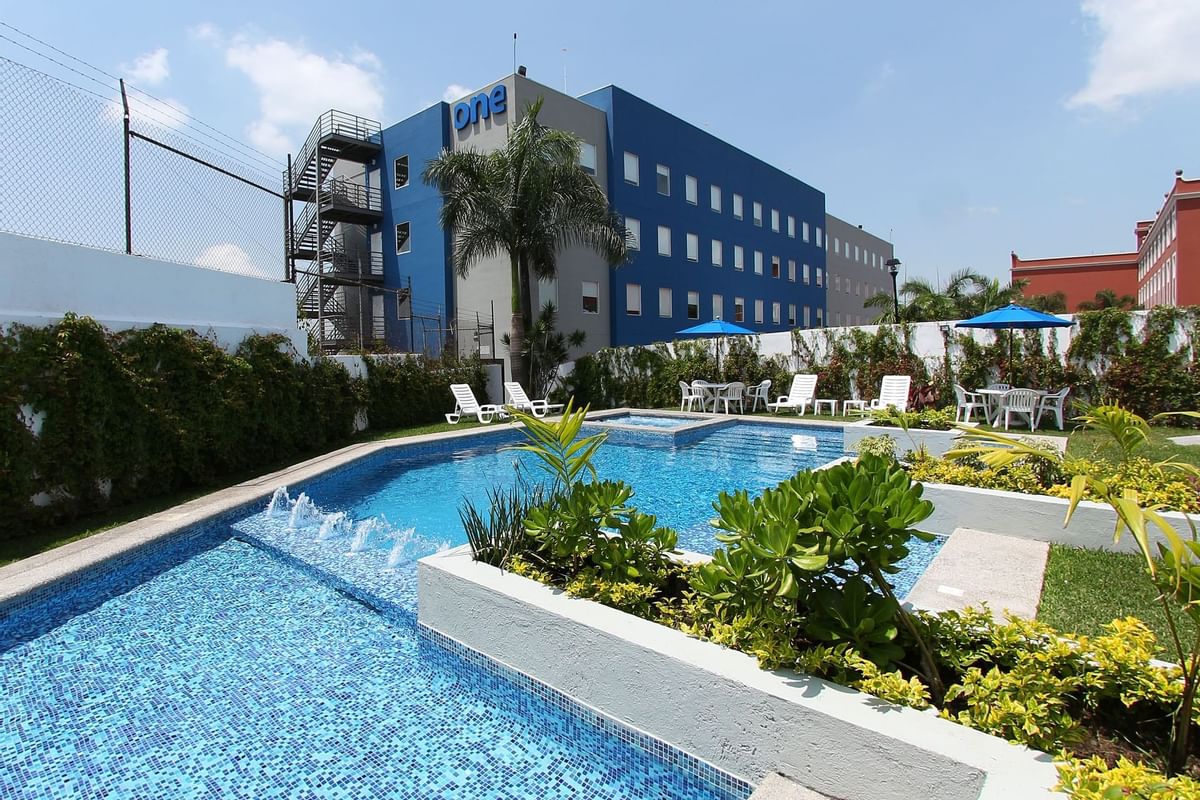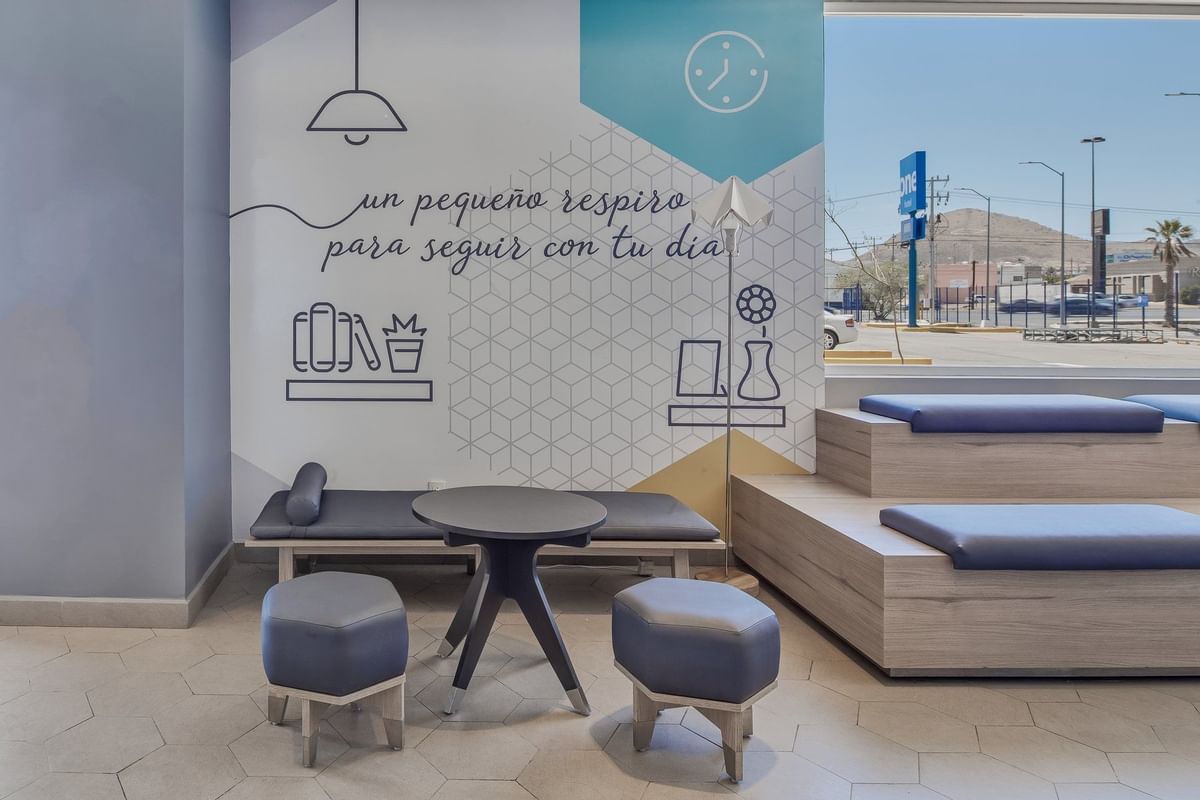 Practical, functional and friendly
one is for travelers looking for a practical hotel; we offer a variety of destinations and a relaxed, safe, comfortable environment, with small details that make every stay enjoyable.
Rooms
You deserve a good rest while traveling. one gives you the comfort you need to relax and enjoy in all its rooms. The atmosphere is pleasant and the furniture comfortable and functional. Our rooms include multiple electric outlets available for all your devices. Our amenities are generous and take care of the planet. When it's time to sleep, black-out blinds will create the ideal atmosphere for sweet dreams.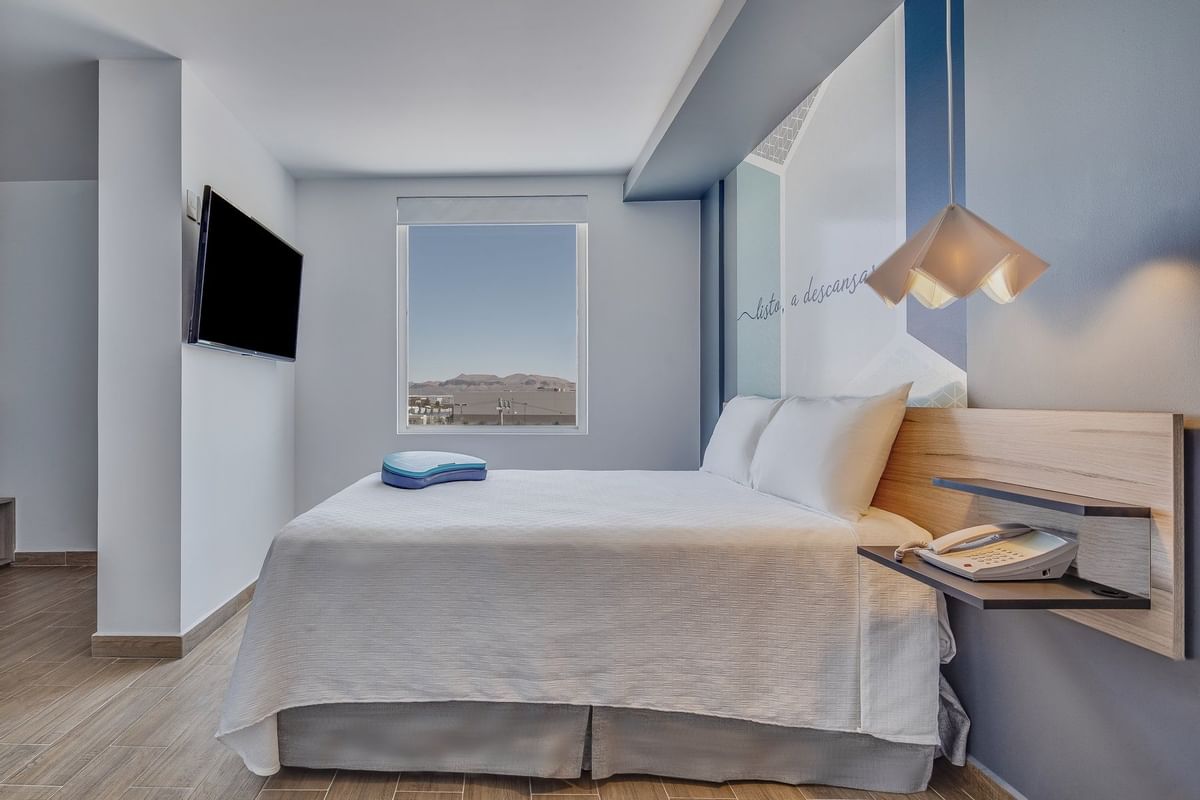 one4U
We provide the little details that will make your stay pleasant; ask for anything you need at the reception with our one4U, and they will support you when you need it.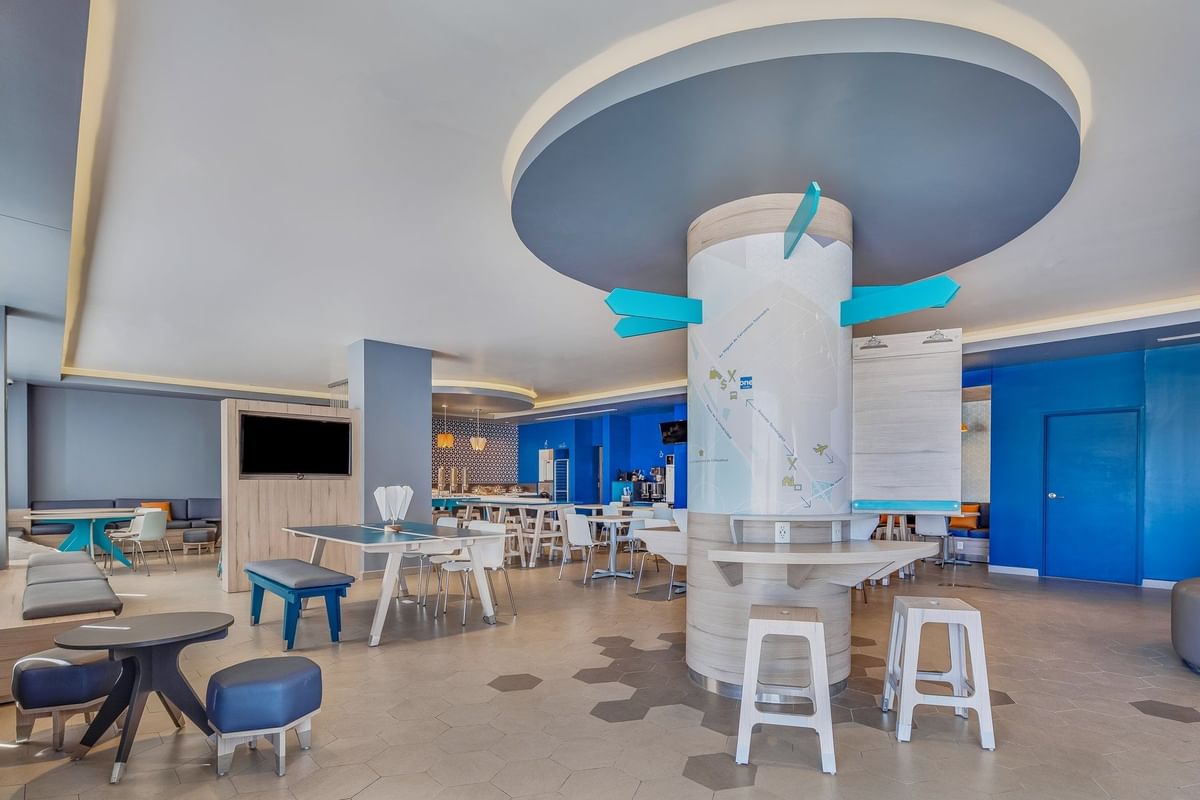 Breakfast
Satisfy your cravings! Energize your morning with our delicious one Start Breakfast. Start your day with something warm and enjoy delicious breakfast specialties, fruit, juice, and bread.
You can also upgrade your breakfast with one Start Plus, adding an extra touch with your favorite supplement: sweet, light, or Mexican antojito. Add one for just $59.00 per guest, because with one you can start your day right!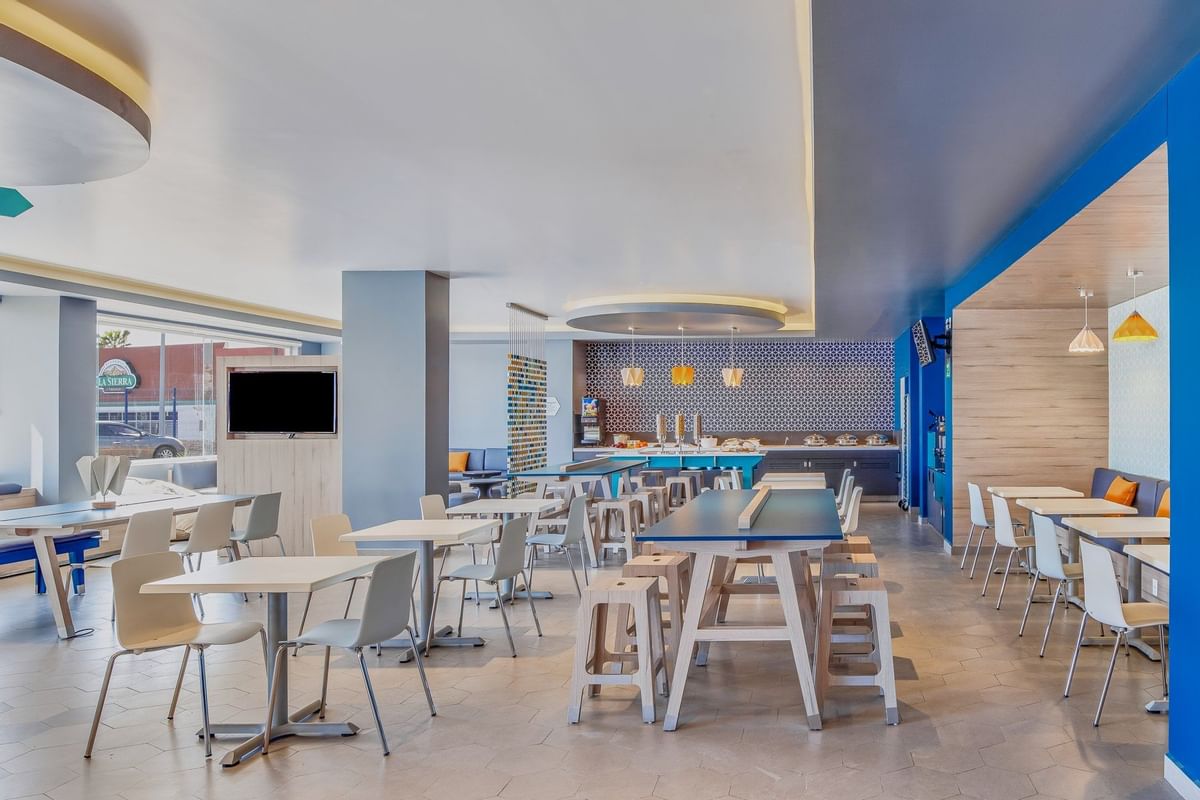 Self-service
Our accessible and friendly self-service concept invites you to personalize your experience: water and coffee 24 hours a day, a safe deposit box and a washing, drying and ironing center, as well as reception and room service for delivery orders. At one you have everything you need, because with one you can.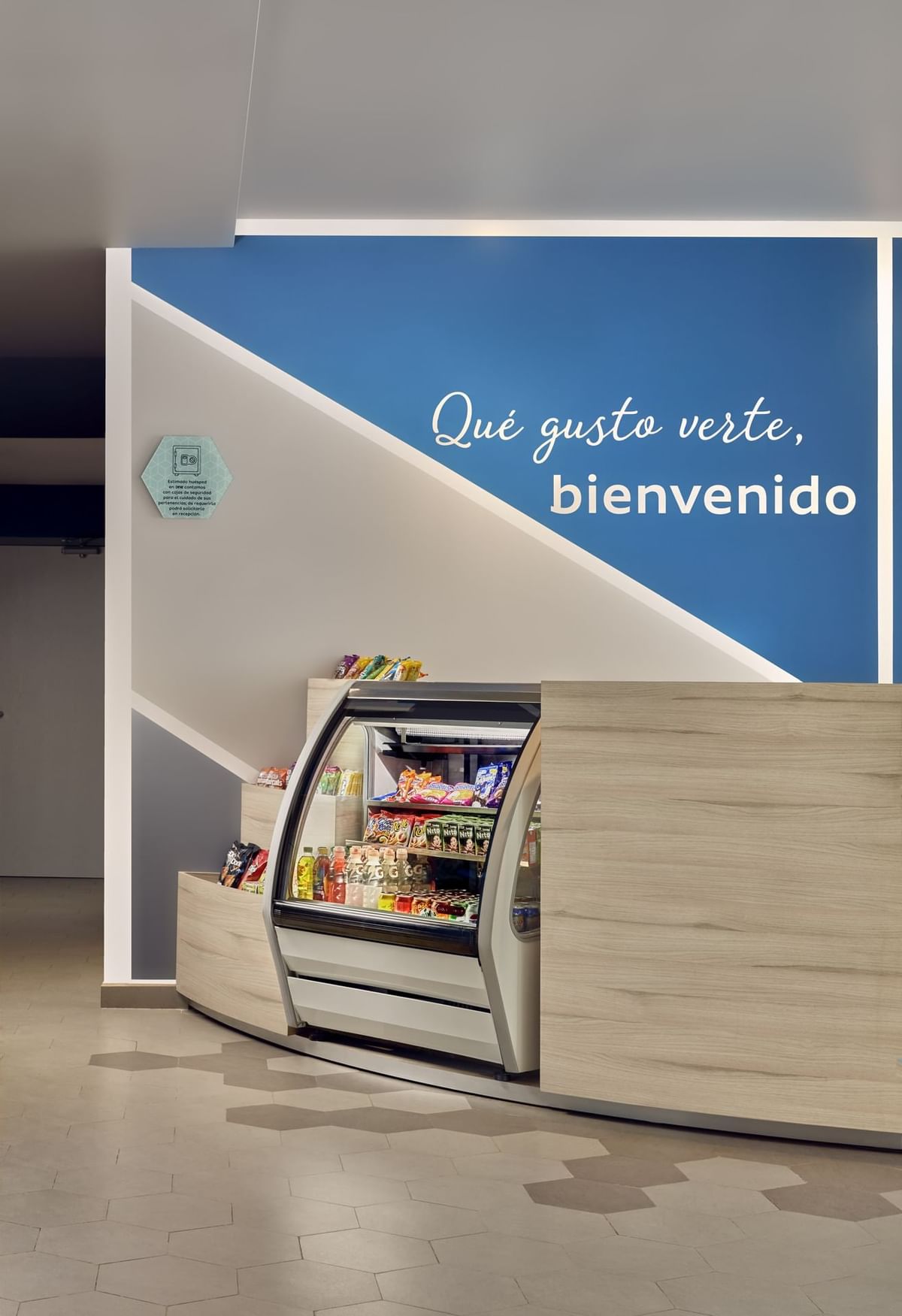 Digital Experience
At one we offer you our Digital Welcome, a fast and safe way to check in at our Digital Kiosks.