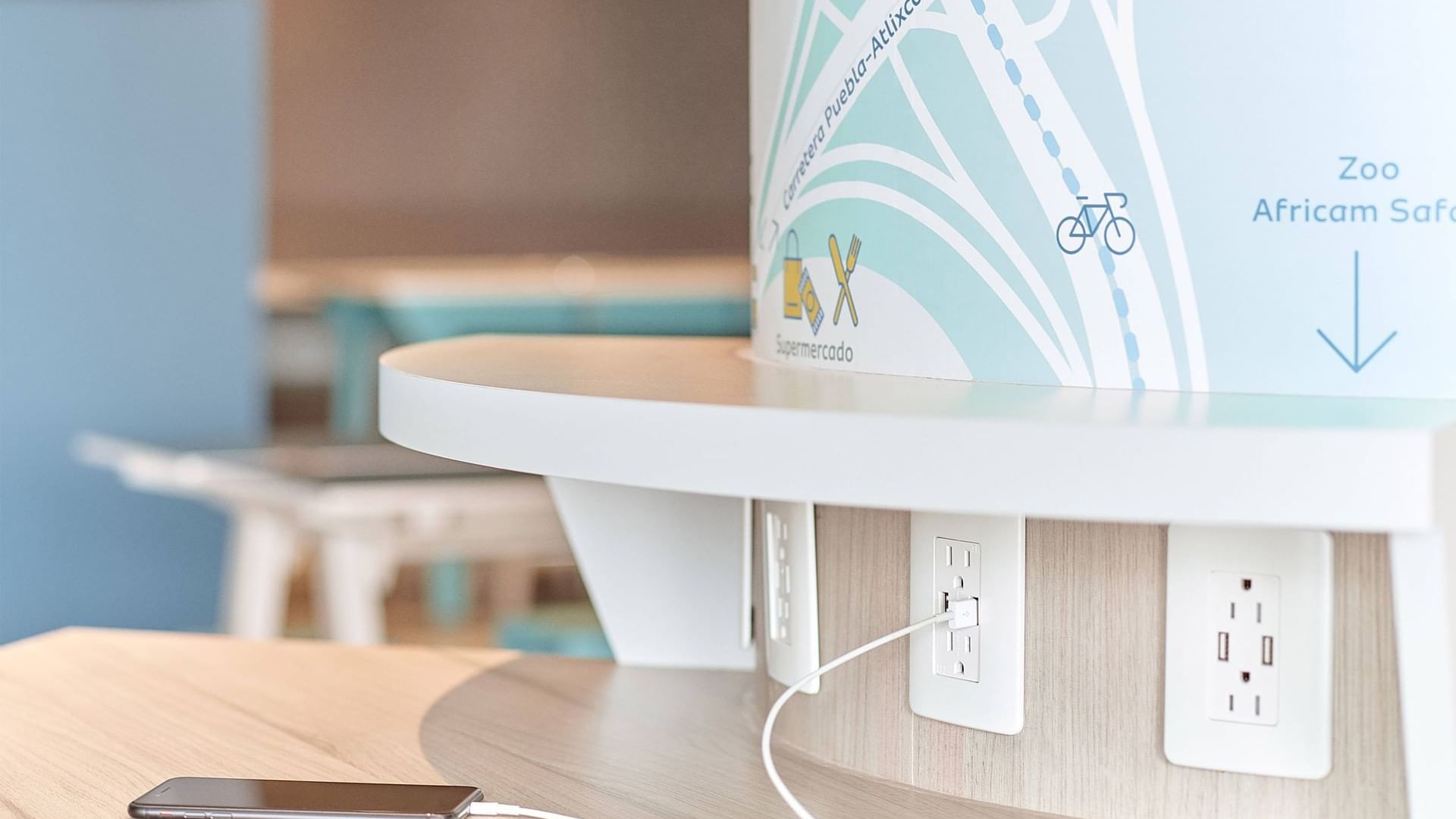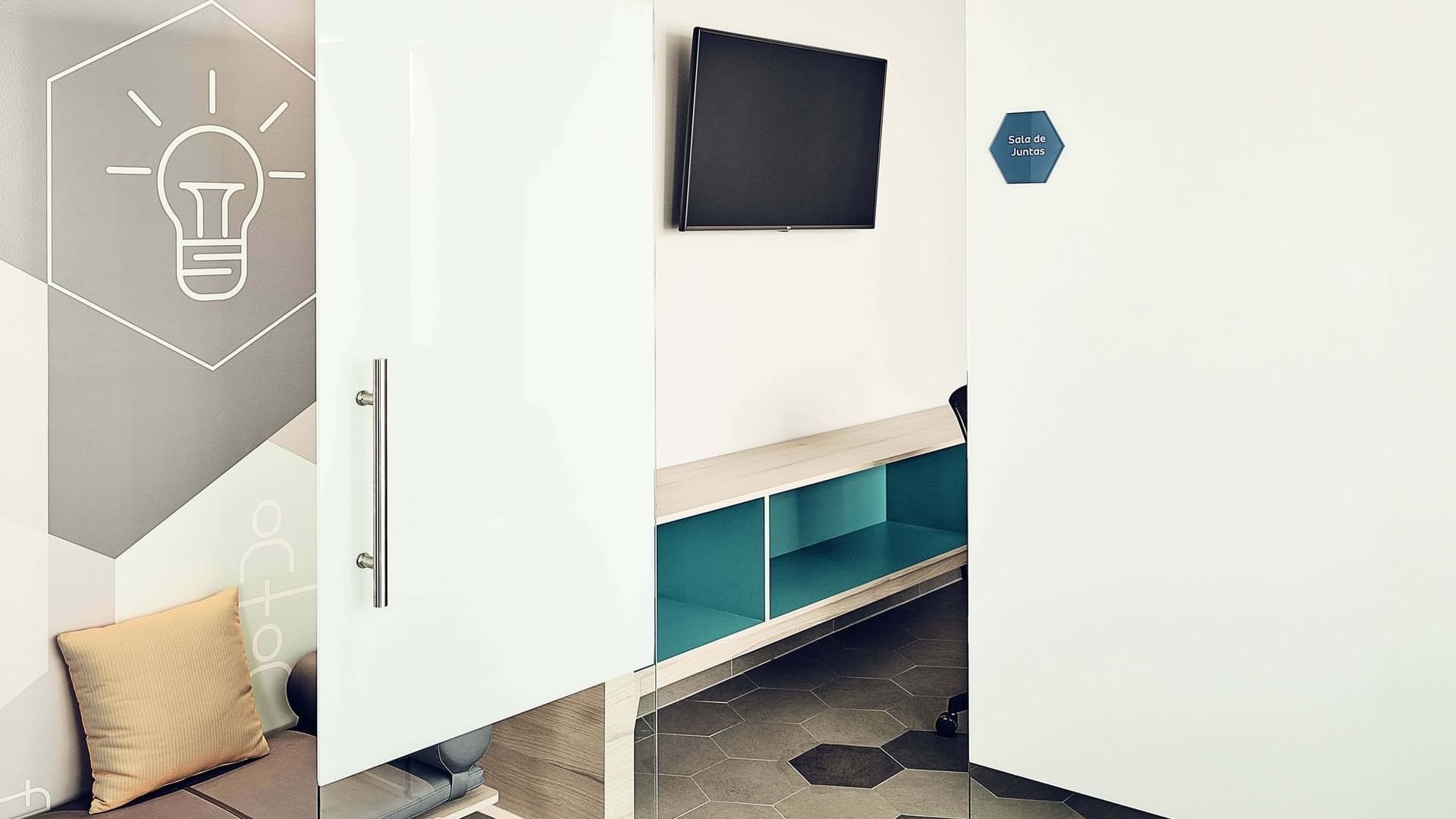 Services & Amenities
Functional and friendly spaces
You'll like one from the moment you arrive; we offer an array of amenities that will make your stay pleasant. Our self-service concept invites you to personalize your experience. Enjoy every moment during your visit to one Tijuana Otay, all at a fair price. In the morning, enjoy a tasty breakfast with one Start; choose what you want from our hot buffet. Throughout the day we offer snacks and drinks; order from one4U at the reception desk. Use our washing, drying and ironing area whenever you like; if you need an iron in your room, we can provide one. Our amenities are eco-conscious and designed to protect the planet. At one, we take care of you.
FEATURED AMENITIES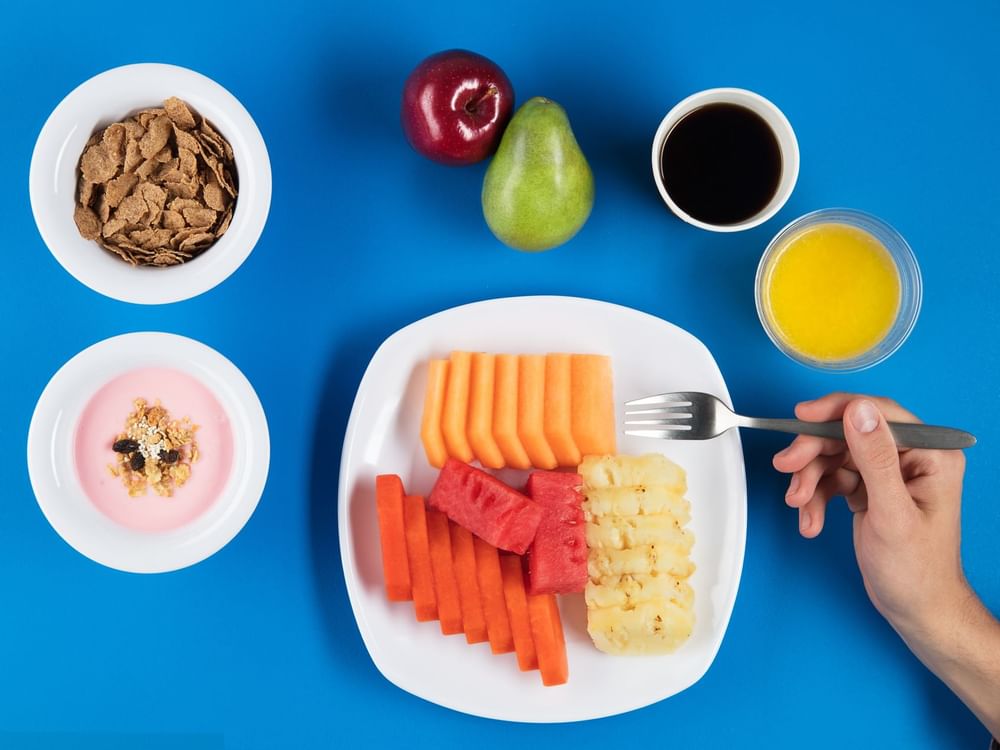 Free Breakfast
Fuel your morning with our delicious American-style breakfast buffet, one Start - included with your stay.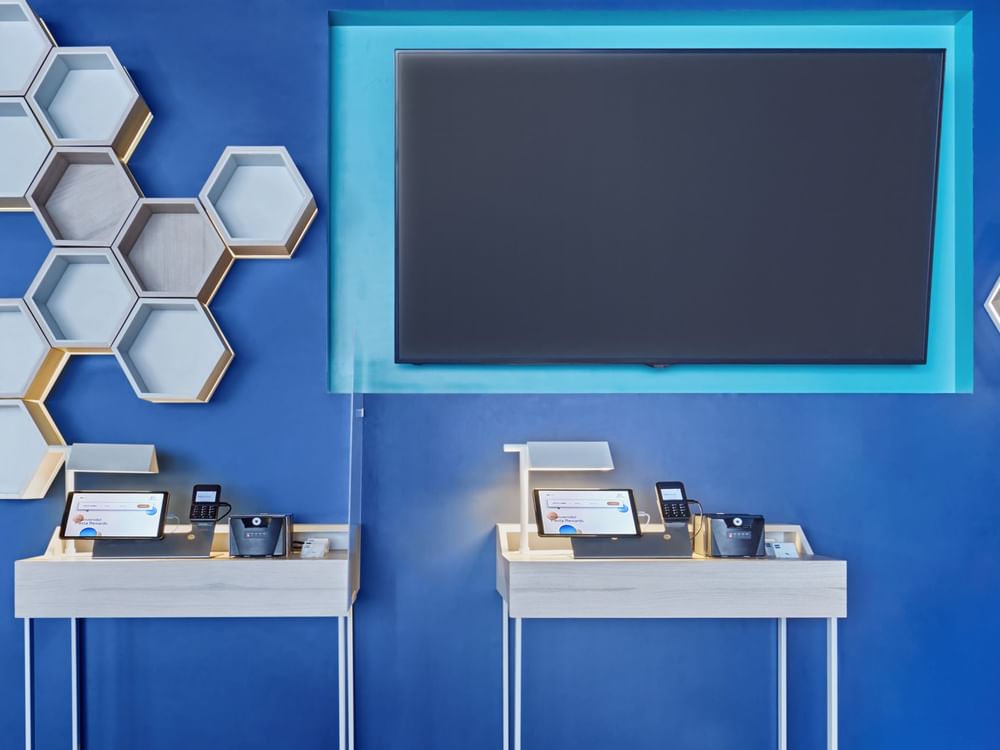 Digital Check-In
one pleased to provide our Digital Welcome, a fast and safe way to check in at our Digital Kiosks.
OTHER AMENITIES
Wheel chair access
Breakfast available
Free parking
Parking lot
Laundry services
Safe deposit box
24 hours reception
Internal cleaning
Co-Working
Alarm Service
Air-conditioning
High speed internet
Laundry and dry cleaner
Smoke free hotel
Service Dog