Destination
With one you can explore the many attractions of Querétaro
one makes it easy to travel more and enjoy each place to the fullest. Make a list of places you'd like to explore and plan your visit. one Querétaro Plaza Galerías is convenient to everything. Start your journey and visit Querétaro, Mexico's many attractions. Go where you want and have fun. Because with one, you can.
one Querétaro Plaza Galerías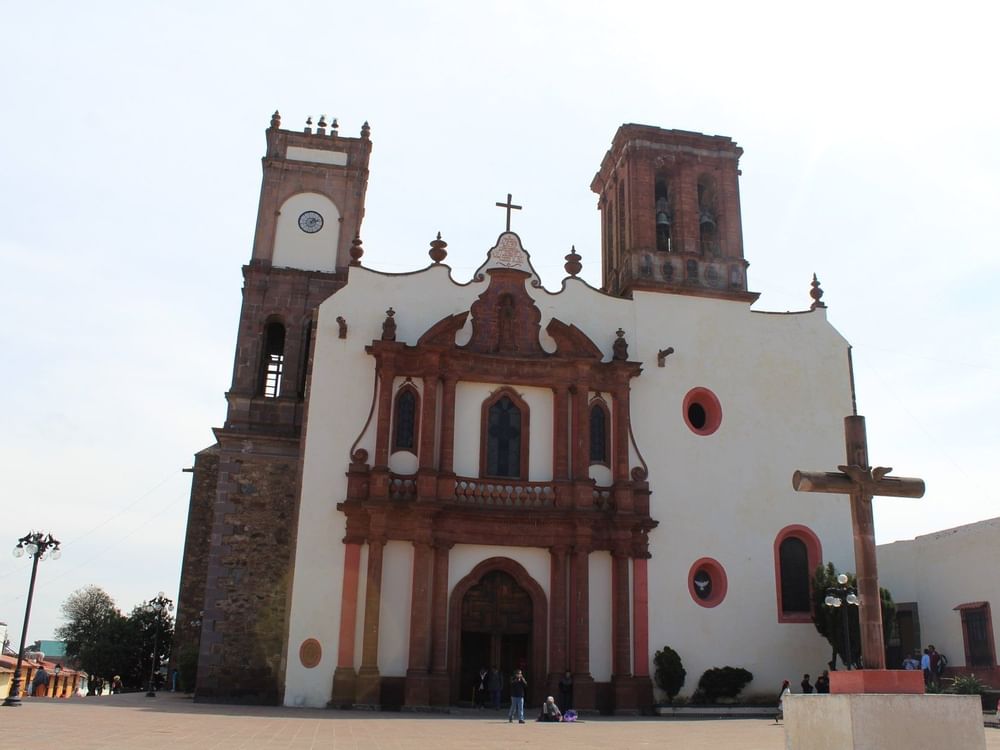 Amealco
Be sure to visit this charming destination in Querétaro Amealco is considered a Pueblo Mágico and is famous for its Otomí artisan doll, an icon of Querétaro's cultural heritage.
Amealco 76030 Santiago de Querétaro Mexico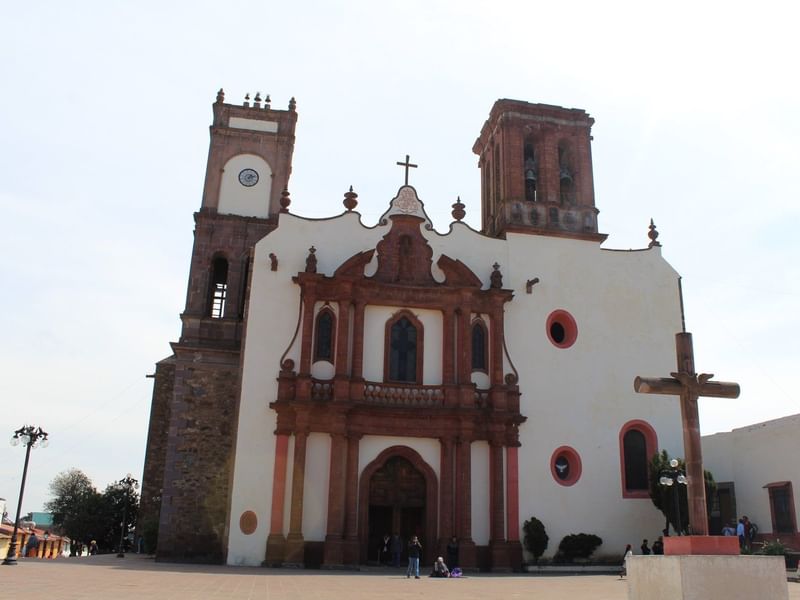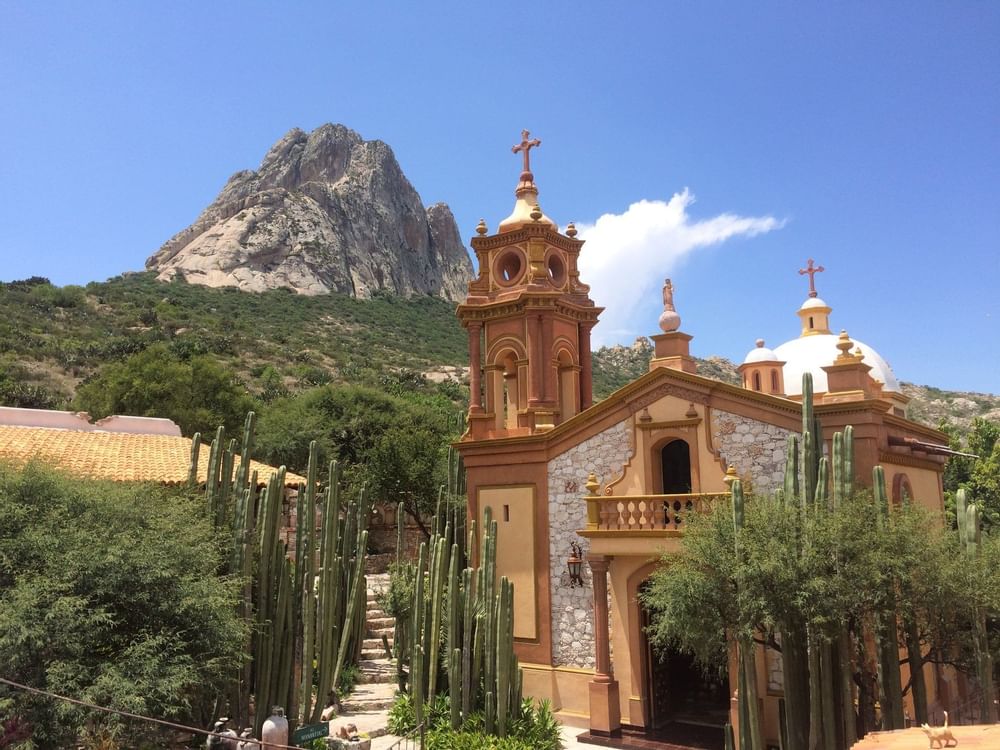 Peña de Bernal
Visit the third-largest monolith in the world. Peña de Bernal is considered one of the most unique towns in Querétaro and is only 62 kilometers from the hotel. It offers an experience that you will never forget.
Peña de Bernal, Querétaro, Mexico Querétaro Mexico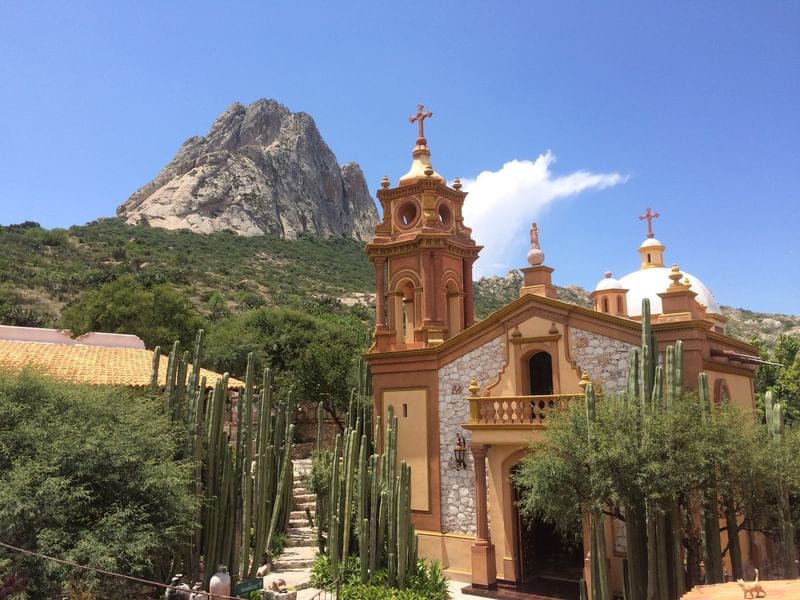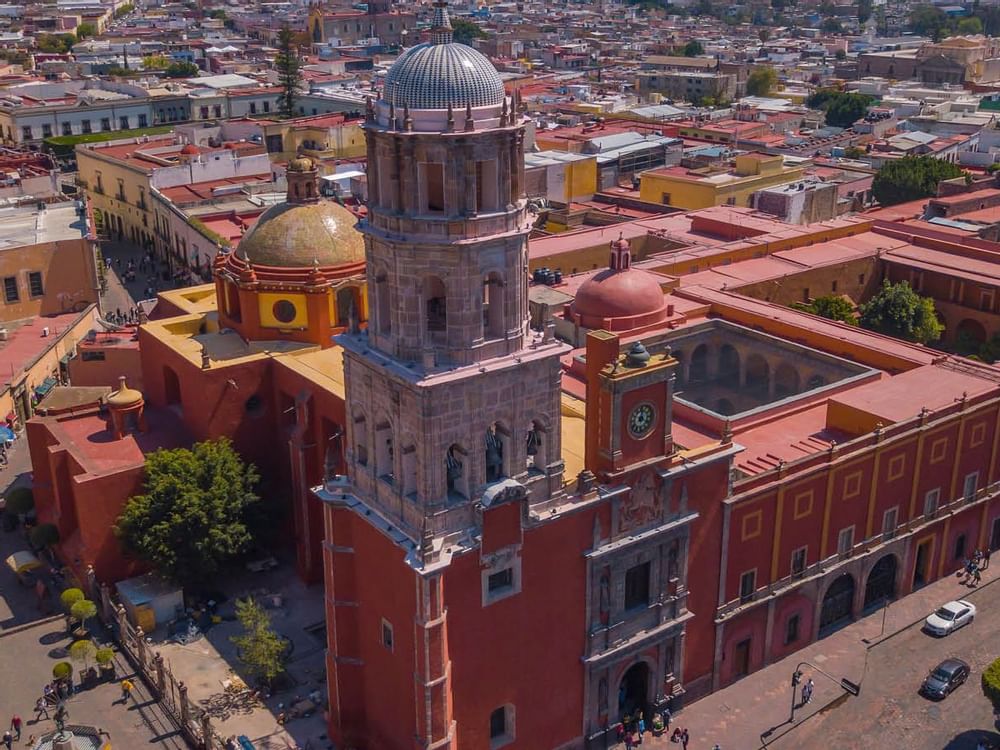 Santiago de Querétaro
Querétaro is the epicenter of the history of the Mexican nation, and was declared a World Heritage Site by UNESCO since 1996. Visit the Casa de la Corregidora, where Doña Josefa Ortiz de Domínguez lived, the Panteón de los Queretanos Ilustres and the Teatro de la República, where Maximilian of Habsburg was sentenced and the current constitution was implemented.
Santiago de Querétaro, Qro., Mexico Santiago de Querétaro Mexico