Destination
With one you can explore the many attractions of Durango
one makes it easy to travel more and enjoy each place to the fullest. Make a list of places you'd like to explore and plan your visit. one Durango is convenient to everything. Start your journey and discover attractions including Paseo Durango, Calle Constitucion, Cathedral Basilica and the historic center. We're also close to the industrial zone of the city. Go where you want and have fun. Because with one, you can.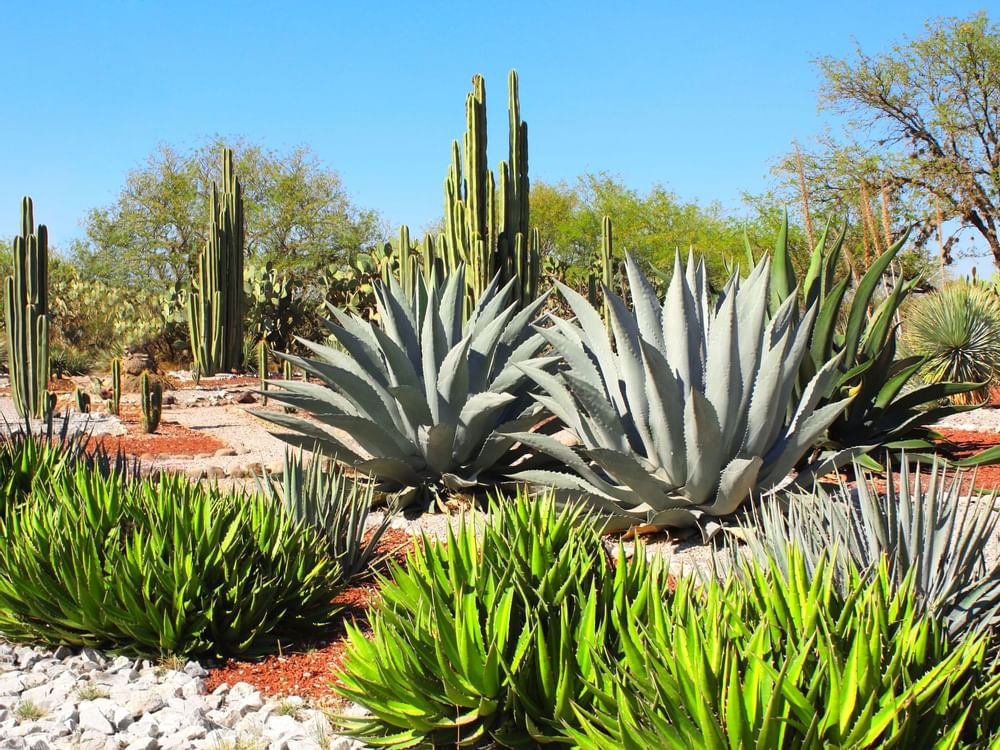 Paseo del viejo oeste
Experience re-enactments of old Western movies every weekend in a realistic setting at Paseo del viejo oeste, located just 15 minutes from the hotel.
Carretera a Parral km 12 San Vicente Chupaderos, 34394, 34394 Durango, Dgo., Mexico 34394 Durango Mexico
Monday: 11:00 - 19:00
Tuesday: 11:00 - 19:00
Wednesday: 11:00 - 19:00
Thursday: 11:00 - 19:00
Friday: 11:00 - 19:00
Saturday: 11:00 - 19:00
Sunday: 11:00 - 19:00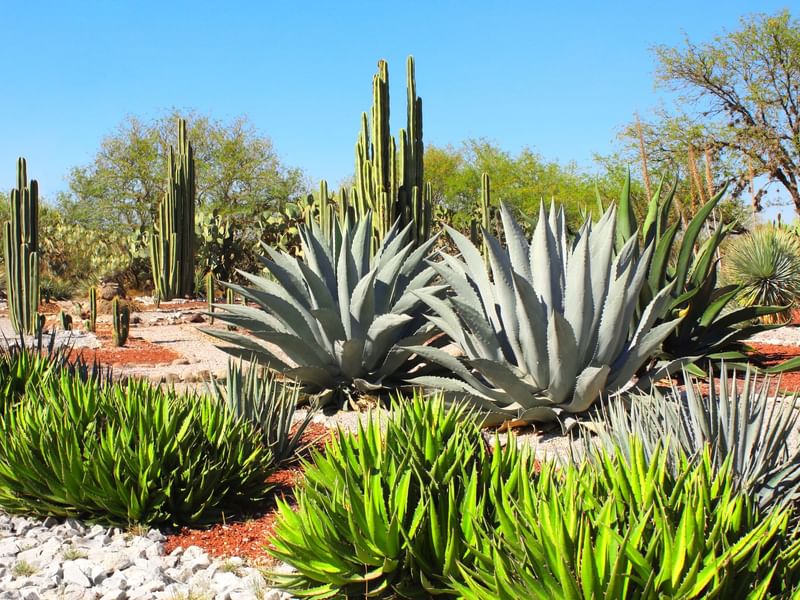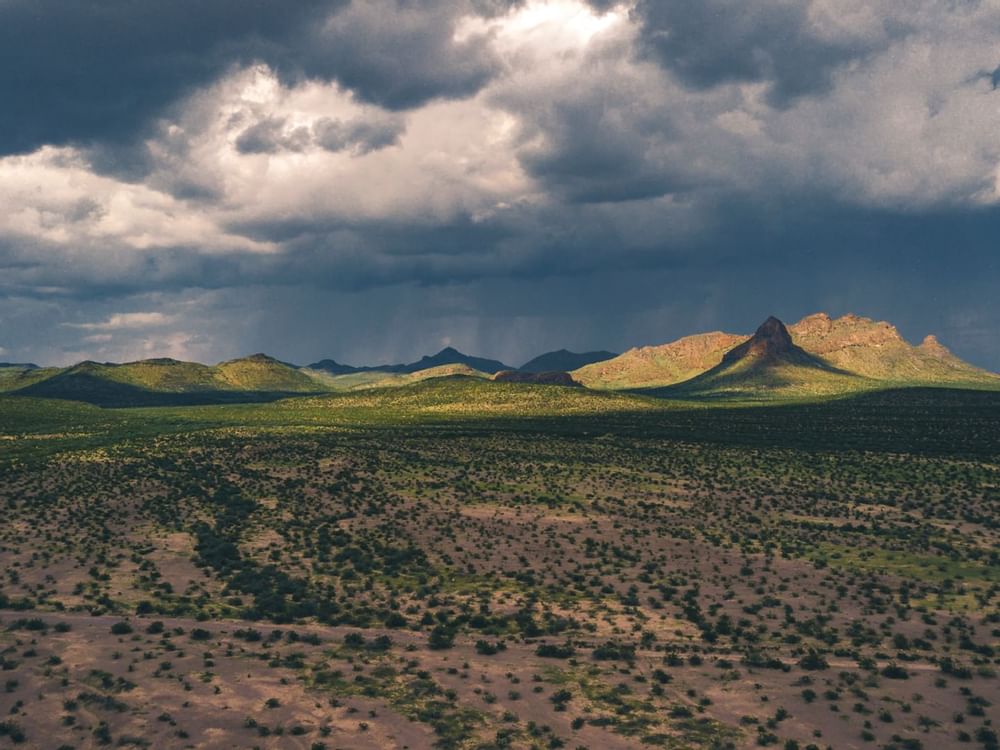 Nombre de Dios
Take a cultural tour of Nombre de Dios and enjoy the delicious cuisine. Get to know one of the most attractive areas in Durango, with its natural landscapes, waterfalls and rivers.
Nombre de Dios, Durango, Mexico Nombre de Dios Mexico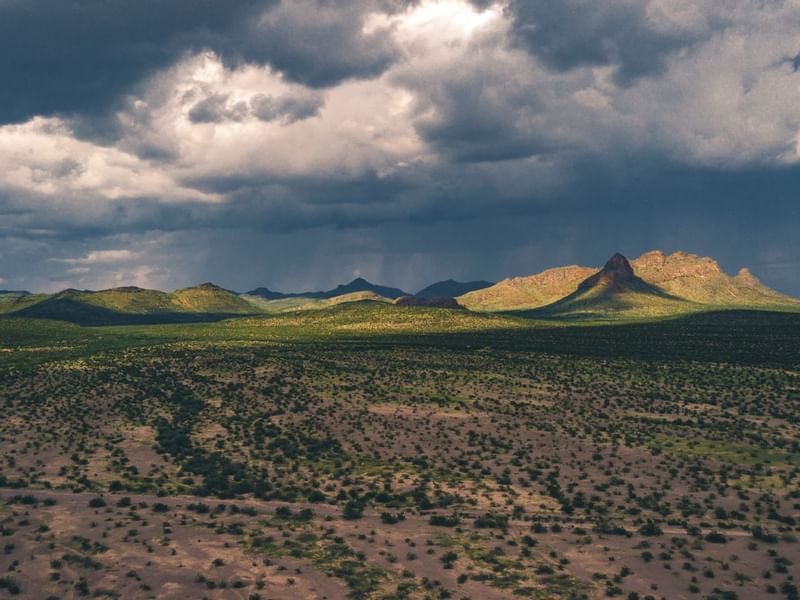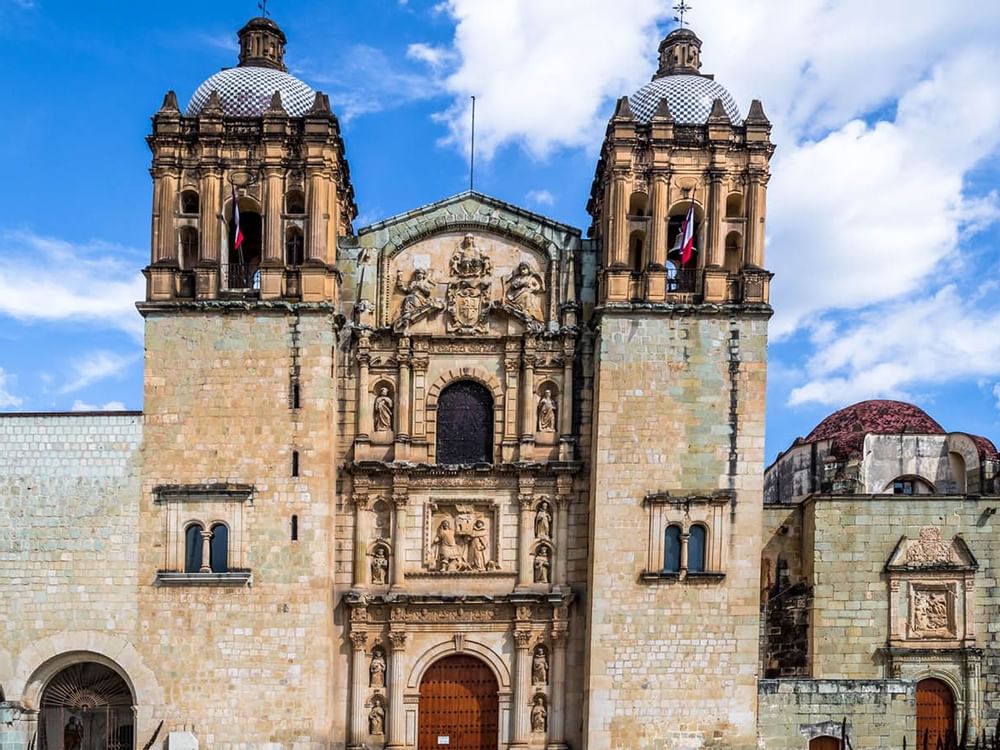 La Catedral de Durango
La Catedral Basílica Menor de la Inmaculada Concepción is part of the Metropolitan Archdiocese of Durango. It is located in the historic center of the city of Victoria de Durango, in front of the Plaza de Armas.
35646 Durango, Mexico 34000 Durango Mexico