Destination
With one you can explore the many attractions of Culiacán
one makes it easy to travel more and enjoy each place to the fullest. Make a list of places you'd like to explore and plan your visit. one Culiacán Fórum is convenient to everything. Start your journey and discover Culiacán attractions including the Jardín Botánico, Centro de Ciencias de Sinaloa and the Estadio Dorados. Go where you want and have fun. Because with one, you can.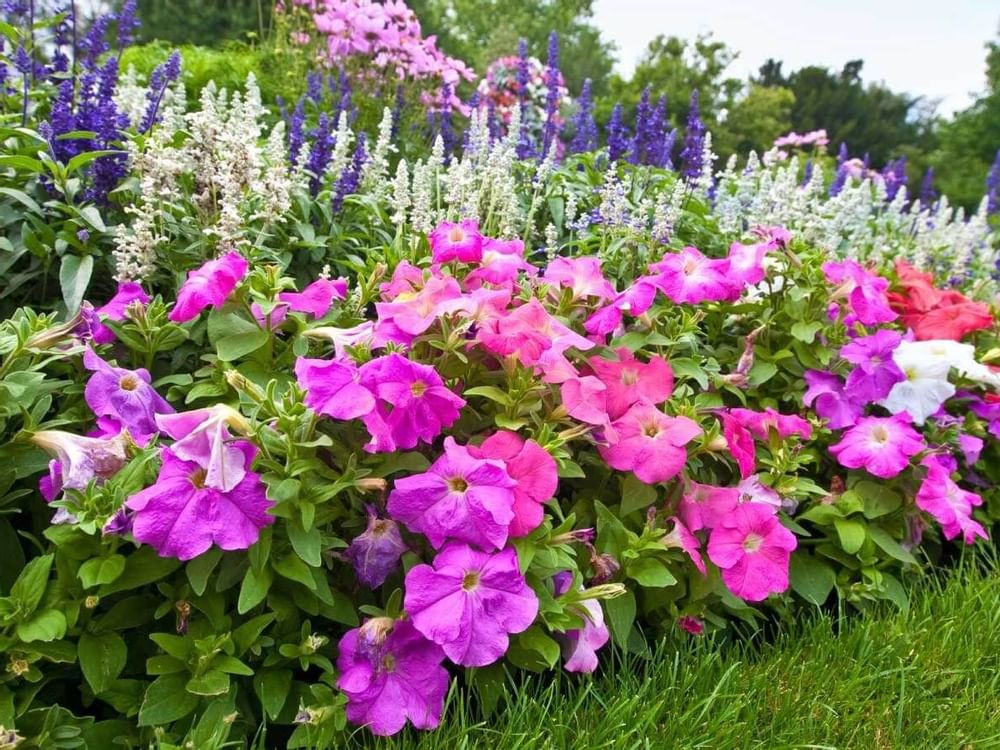 Jardín Botánico
Visit the Jardín Botánico de Culiacán and be amazed by its diversity. Spanning 10 hectares, this garden is dedicated to the conservation of more than 1,000 species.
Calzada de las Americas Norte Culiacán Rosales Mexico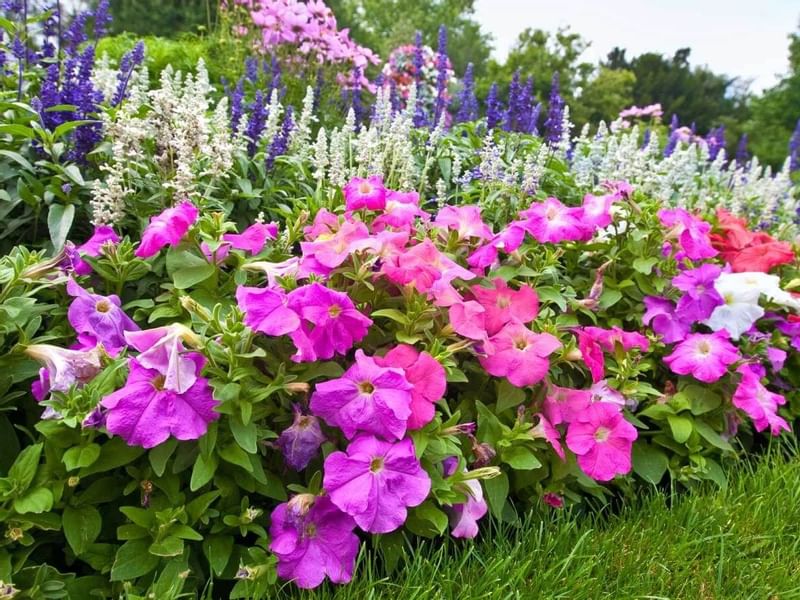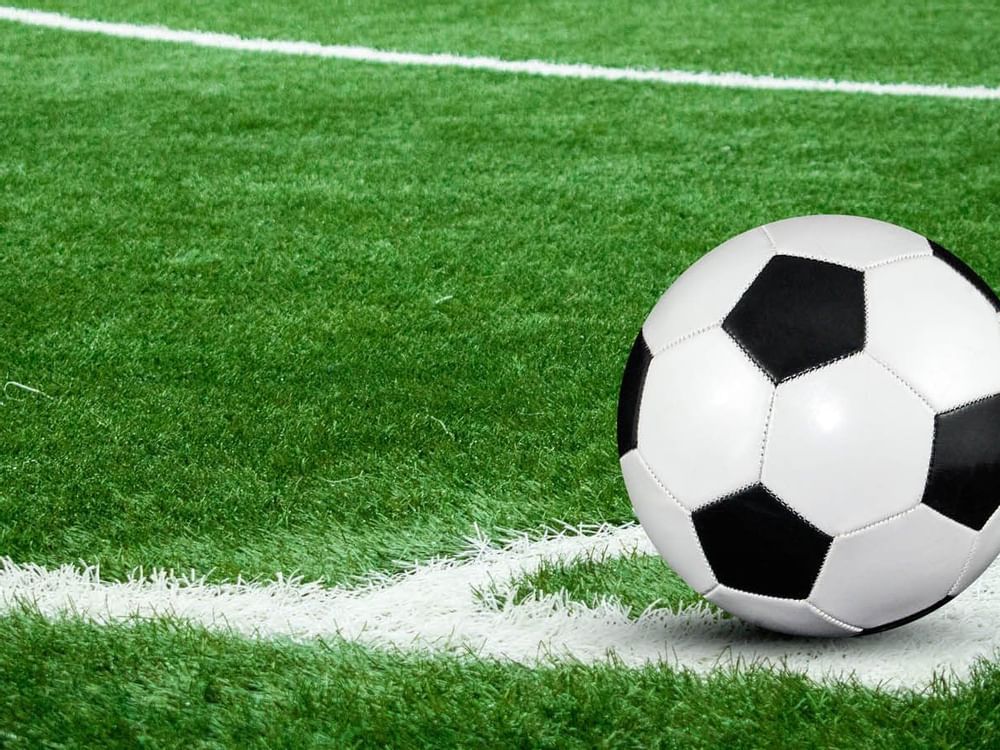 Estadio Dorados
Experience the passion for soccer in Sinaloa. Have fun, eat something delicious and enjoy the game.
Boulevard Rotarismo 80020 Culiacán Rosales Mexico